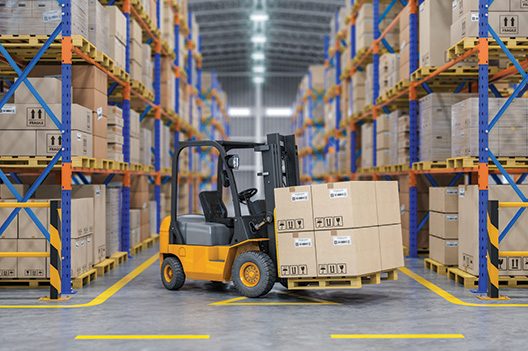 Try a new electrical parts supply agency: We're on your side.
Whether you're a wholesaler, distributor or end-user, the electrical supply business ought to be about filling orders and getting things built. Instead, there's a lot of waiting: for suppliers to respond, for shelves to restock, for orders to get from here to there.
The trouble with all that waiting? It's inefficient.
The business needs to change — so we're changing it.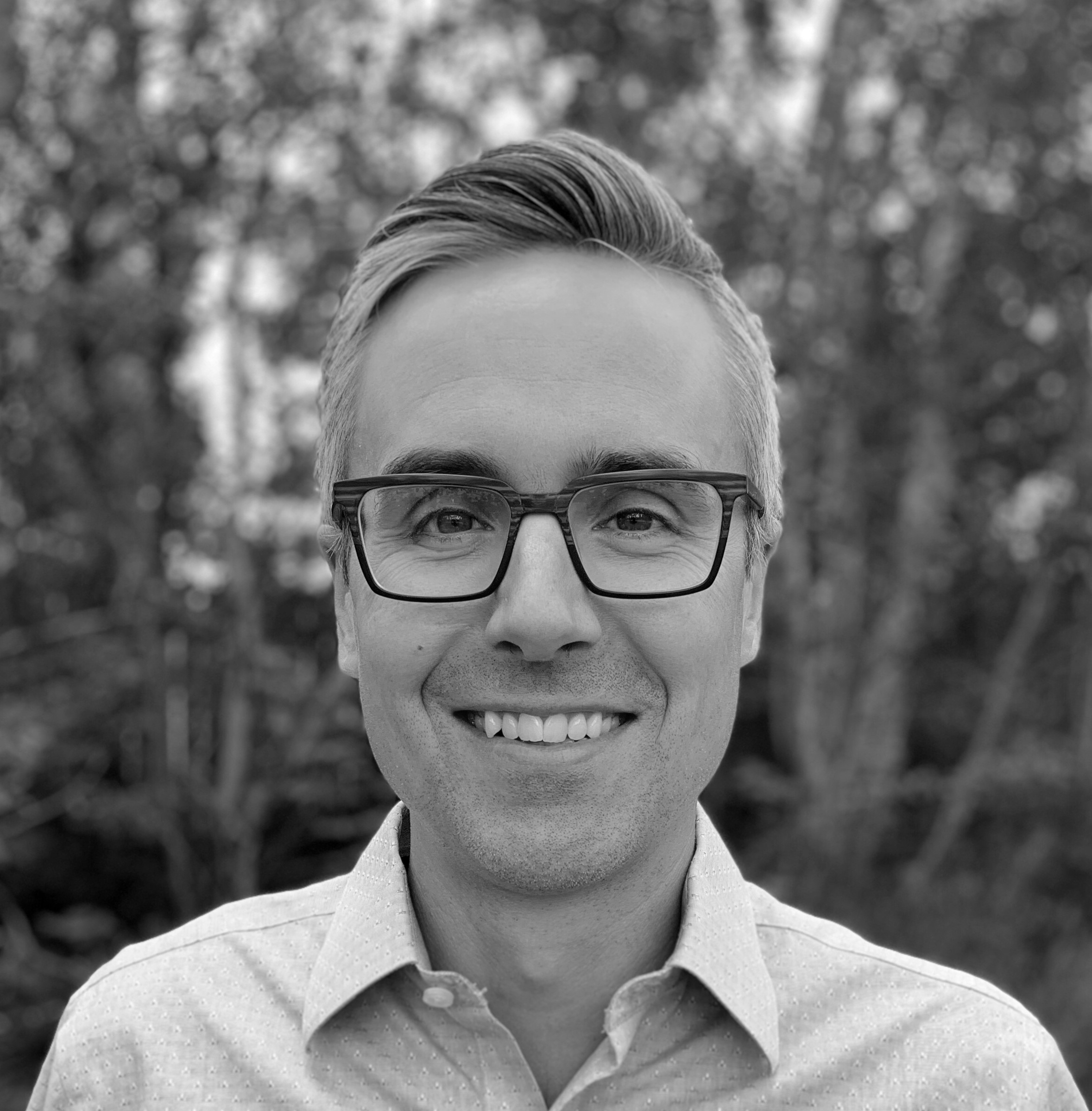 Shilo McDougald
CET, President
A NEW APPROACH TO ELECTRICAL SUPPLY
Shilo McDougald started EnerLink to meet the needs of customers looking for a reliable source of electrical products supply.
Before founding EnerLink, he observed that while distributors and wholesalers took pride in having a deep catalogue of products, customers who needed product on short notice often had to wait.
Shilo's idea was to maintain large inventory of the parts customers order most often, while still making a deeper product portfolio available. This would meet the demands of buyers who need key products on short notice on some occasions, yet want a more extensive product offering at other times.
It's working.
Today, EnerLink is a linchpin partner that allows distributors, wholesalers and others to get the parts they need, when they need them.

A portfolio like no other
EnerLink has chosen to work with manufacturing partners that fit our model of serving customers. We are the exclusive stocking agency in Canada for these manufacturers. Contact us for drawings and data sheets.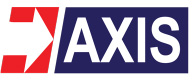 Contact
Warehouse: (877) 553-1198
ADDRESS
4744 94 Ave NW
Edmonton, Alberta T6B 2T3
HOURS
Monday – Friday:  8am – 4:30pm
Saturday & Sunday: Closed
*Closed statutory holidays
Get Updates
Our newsletter will include catalogue updates, company news, and technical training. (You can unsubscribe at any time).