See what we have. Buy all you need. Today.
Welcome to the agency-approach to sourcing product.
You're going to like it.

The power to deliver
EnerLink is one of the largest electrical stocking agencies in Canada. Part by part, order by order, deadline by deadline, we've earned our reputation as a company that puts our customers' needs first. Let us show you.
Browse Our Stock
Download our catalogue or dig into our online inventory and submit your RFQ. Need 10 units of something in a hurry? We probably have hundreds in stock.
Experience our attitude
Our sales team is standing by to take your queries. We work quickly to get your order out our door and through yours. Contact us today.
Compare Our Pricing
Today more than ever, budgets are tight and everyone has to give maximum value for the dollar. Compare us to anyone you like: our prices are competitive.

What's New at Enerlink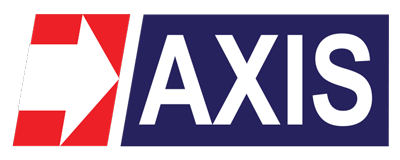 Canada's largest copper bonded and galvanized ground rod stocking supplier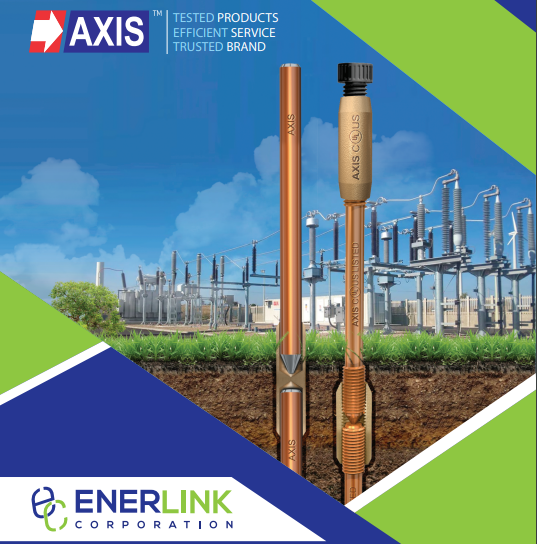 A portfolio like no other
EnerLink has chosen to work with manufacturing partners that fit our model of serving customers. We are the exclusive stocking agency in Canada for these manufacturers. Contact us for drawings and data sheets.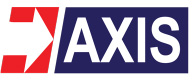 TESTIMONIALS

"The level of customer service from EnerLink is second to none. Prompt replies combined with complete inventories allow me to meet the needs of my customers and project deadlines."
-Electrical Utility Contractor, Lethbridge, AB
TESTIMONIALS

"EnerLink is always great to deal with. They have great stock levels, excellent response times and overall great customer service. Products are good quality with drawings and test documents to back it up. Our entire team enjoys working with them."
–Wholesaler, Edmonton, AB
TESTIMONIALS

"I have lots of good things to say about EnerLink, but what stands out the most is inventory on hand.  If we miss ordering an item or need to make a change during the job or there is an outage I cannot think of a sweeter phrase than 'We have stock'."
–Wholesaler, Alberta
TESTIMONIALS

"I've been in the field for 26 years.  We've been working with EnerLink through our distributor, and delivery times on material has improved substantially."
–Saskatchewan Utility Contractor
TESTIMONIALS

"EnerLink bailed us out of a couple major natural disasters in the past year.  Without EnerLink and the distributor we deal with, the power would have been out for much longer."
–Manitoba Utility Contractor
Contact
Warehouse: (877) 553-1198
ADDRESS
4744 94 Ave NW
Edmonton, Alberta T6B 2T3
HOURS
Monday – Friday:  8am – 4:30pm
Saturday & Sunday: Closed
*Closed statutory holidays
Get Updates
Our newsletter will include catalogue updates, company news, and technical training. (You can unsubscribe at any time).
If you are searching for electrical parts supply, or electrical stocking agencies in Edmonton, AB we at Enerlink Corporation have a wide variety of resources and inventory to meet all your needs and requirements.  With the ability to work with suppliers, manufacturers, distributors, wholesalers we take pride as a company in our ability to fulfill whatever electrical parts supply orders that are placed.  As one of the top electrical stocking agencies in Edmonton, AB we have unmatched industry knowledge and experience which is always passed onto our clients for their benefit.
Focused on high quality electrical parts supply and more in Edmonton, AB we are dedicated to honesty, integrity, trustworthiness and customer service in every transaction and partnership we take on.  From suppliers, to manufacturers, to distributors, to wholesalers we can handle a vast array of electrical parts supply chain demands.  Always striving to be one of the premiere electrical stocking agencies in Edmonton, AB do not hesitate to reach out and contact us with all the questions and inquiries you may have.